<style>
::selection {
color: #fff;
background:#000;
</style>

this changes the highlight color of the selected text from the default blue. you can also add text shadow, etc
resource sites
Bonnibel's collection , codes crd, resource ju mp, yokai, callie, teaclub, peko, lesbiana, codesies, limonysal

coding
cool codes, more codes, chat box, w3schools, html cheat sheet, css3 generator

miscellaneous
gentle.earth, jshk raws, jshk blu ray episodes, psychological types google doc, ezgif, textanim, web counters
copy and paste this and replace #ahh with the id of the text you want to shake/twitch. it can be found under settings→element
weeee
use this code and replace #gay with the id of the text you want to shake. it can be found under settings→element
macdonal
copy and paste this code into an embed, and then replace the "꩜" in the <div> tags with any symbol you want!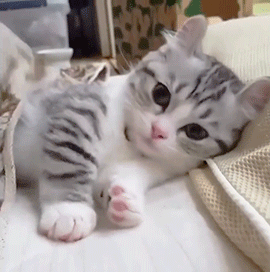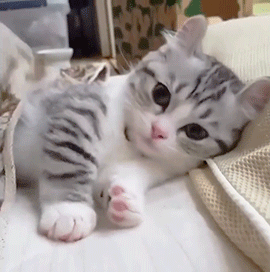 copy & paste this code into an embed, then replace "hello" with the id of the element that u want to have a squiggly border (can be found in the elements settings)
hi there! i'm pomie. you can use it/they for me. i put this site together to put all my favorite sites/codes/pixels whatever. i hope you find it useful!

i have dms off on all my socials, so i can't answer any questions, sorry. however, people on codes.crd.co and resource.ju.mp cbox can be really helpful! i suggest asking any carrd related questions there.